We'll Pick You Up!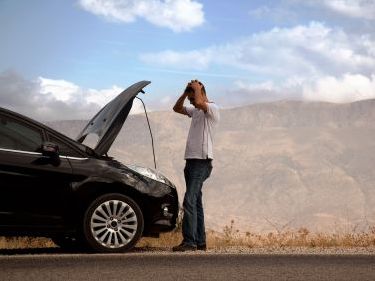 Getting into an accident can be TRAUMATIC!
We know how hard it is when you get in an accident.  And it can be hard to get yourself around without your regular transportation.  It's easier said than done getting your wrecked car into the shop
Young Collision Center is HERE TO HELP!
Just give us a call and tell us where you need your car picked up and we will be there!
Call 866-724-1677
You can also call Stauffers Towing or Bretts Towing. They both work alongside Young Collision Center to ensure that you get where you need to be.

Stauffers Towing: (801) 869-2727